Custom Golf Club Fitting 
with FlightScope Launch Monitor

Technology is all around us from Smart TVs to Smart Phones and everywhere in between. Golf is no different. 

Club technology is incredible and ever-changing. So is the technology we use to fit a golfer for clubs. In the age of $400 drivers, adjustable shafts, and exotic materials, why would an avid golfer make a club purchase without getting fit or at the very least trying it out? 

We feel at Holtze's Golf Shop it is our job to provide state-of-art fitting and access to fitting and trial clubs. 
We use the latest launch monitor technology from FlightScope that allows us to access statistical data such as clubhead speed, ball speed, launch angle, etc from your swing. Using this data along with static measurements, we can fit you for the right head and shaft combination from companies such as Srixon, Cleveland, and more.
Current Fitting Carts available:  Srixon, Cleveland, Callaway, and more.
FlightScope Launch Monitor Club Fitting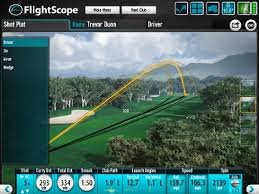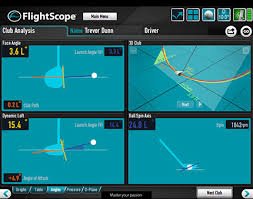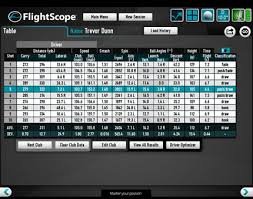 We also provide fitting clubs, demo clubs, and trial clubs for our customers to hit not only in our indoor fitting area but also to take out to your local course or driving range.

With over 20 years of fitting experience, we can assure you the proper fit for your next driver or set of clubs.
Schedule a fitting today call HGS at 1-920-358-7605.